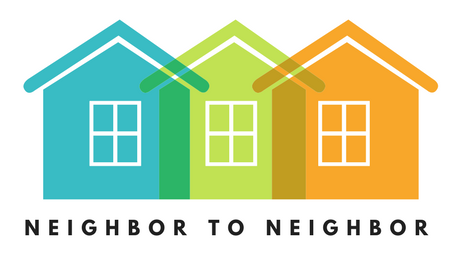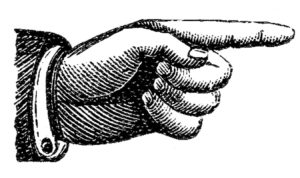 Save the Date!

First Annual Neighbor to Neighbor Pie Auction
Saturday, November 17th at 6:30
Inn at Manchester Celebration Barn
100 pies, sweet + savory
silent + live auctions
food and drink + music
If you're a pie maven–or know of one–get your recipes ready! We are going to ask you to donate one of your favorite pies to our event. Call the office at 367-7787 and Robin will add you to the list of bakers. Help support Neighbor to Neighbor and take part in an event that promises to be memorable and FUN!
JULY UPDATE: We're now creating our list of pie bakers. Please call the office at 367-7787 or use the Contact Us tab at the top of the page to be added to our list. We have beautiful new glass baking dishes for you to use, or you can use one of your own that you would like to donate along with your pie. We prefer pies in glass or ceramic. No metal or disposable dishes, please.
♦
Since 2004, Neighbor to Neighbor volunteers have logged thousands of hours helping our elderly, disabled, and house-bound neighbors remain independent in their own homes. We offer no-cost services including friendly visits, transportation to appointments, running errands, and doing small jobs around the house and garden. In addition, we hold monthly social events to keep our care recipients active and engaged with the larger community. If you think you might benefit from what N2N has to offer, or if you are interested in joining our team of volunteers, please contact us.
Mission Statement: To assist our neighbors to live independently by providing no-cost, volunteer services that help to nurture relationships. Neighbor to Neighbor is a project of the Interfaith Council of the Northshire. We are a 501(c)(3) tax-exempt organization.
♦
Neighbor to Neighbor / Box 226 / Manchester Center VT 05255 / 802.367.7787