Check out our video, "This is Neighbor to Neighbor!"
This past summer, we used funds we received from a grant (from the Windham Foundation) to produce a video about our awesome organization. Take a look and share it with your friends!
……………………………………………………………………….
We moved!
Our office has a new home at the First Congregational Church in Manchester Village!

The space is on the first floor and is accessible to our disabled friends. Please come and visit us in our beautiful new home. We're just past the giant fish tank on the left and down the hall a little way n Room 102. We're grateful to our friends at FCC for their generosity in letting us use such a lovely, light-filled space.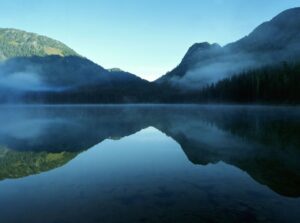 …………………………………………………………………………………………………………….
Coronavirus Update:
As more people get vaccinated, we are excited to begin serving our care recipients in person once again. Volunteers and care recipients must show proof of vaccination and booster before interactions can happen. We want to ensure that everyone is taking the necessary precautions needed to keep everyone safe and healthy.
Questions? Concerns?
Please call the office or email us, and we will get back to you as soon as possible.
(802)367-7787
neighborvt@comcast.net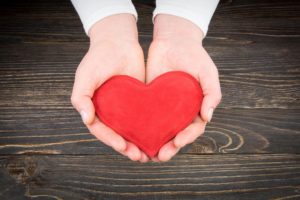 Neighbor to Neighbor / Box 226 / Manchester Center VT 05255 / 802.367.7787