Check out our amazing video:
"This is Neighbor to Neighbor"

–
See for yourself what makes us so special! 
………………………………………………………………………………………………………………………………………………..
Check us out on Vermont Public Radio!
In April, Vermont Public Radio's  'Brave Little State' produced a segment on Aging in Vermont and included Neighbor to Neighbor!  Check out this important podcast for ways that Vermonters can prepare to age in place.  So proud to be included, along with our very own care recipient Joanne Van Deusen who was an on-air natural!
https://www.vpr.org/podcast/brave-little-state/2022-04-21/how-can-older-vermonters-age-in-place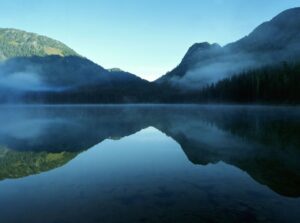 …………………………………………………………………………………………………………….
Coronavirus Update:
As more people get vaccinated, we are excited to begin serving our care recipients in person once again. Volunteers and care recipients must show proof of vaccination and booster before interactions can happen. We want to ensure that everyone is taking the necessary precautions needed to keep everyone safe and healthy.
Questions? Concerns?
Please call the office or email us, and we will get back to you as soon as possible.
(802)367-7787
neighborvt@comcast.net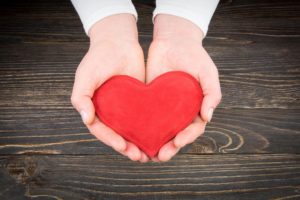 Neighbor to Neighbor / Box 226 / Manchester Center VT 05255 / 802.367.7787