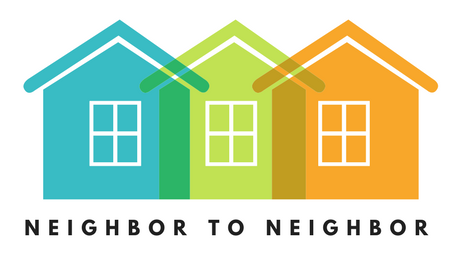 We're in the middle of our annual campaign. Did you know that Neighbor to Neighbor gets the majority of funding from individual donors like you?
Please go to the Donate tab up above to make a tax-deductible donation and help us realize our mission.
Thank you in advance for helping to support our important work in the Northshire communities of Southern Vermont!
♦
Since 2004, Neighbor to Neighbor volunteers have logged thousands of hours helping our elderly, disabled, and house-bound neighbors remain independent in their own homes. We offer no-cost services including friendly visits, transportation to appointments, running errands, and doing small jobs around the house and garden. In addition, we hold monthly social events to keep our care recipients active and engaged with the larger community. If you think you might benefit from what N2N has to offer, or if you are interested in joining our team of volunteers, please contact us.
Mission Statement: To assist our neighbors to live independently by providing no-cost, volunteer services that help to nurture relationships. Neighbor to Neighbor is a project of the Interfaith Council of the Northshire. We are a 501(c)(3) tax-exempt organization. 
♦
Neighbor to Neighbor / Box 226 / Manchester Center VT 05255 / 802.367.7787