Neighbor to Neighbor is looking
for a new
Program Director!
A great opportunity to further develop a proven, nonprofit program. Founded in 2004, Neighbor to Neighbor creates opportunities for caring volunteers to help elderly and housebound residents of Manchester and nearby towns connect with their community and retain their independence.
The Ideal Candidate:
Is passionate about improving everyday lives of elder neighbors

Has leadership, managerial, and fundraising experience

Excellent communication skills

Enjoys interacting with a diverse group of individuals

Is an energetic and efficient multi-tasker, working both independently and collaboratively

Has strong computer skills
Part-time position. Desirable work schedule and competitive wage.
If interested for immediate consideration, please submit a resume with two references to:
kmalley@vermontel.net
This is our ad for a new director. Please click on the Blog tab to read a note from the outgoing director, Robin.
………………………………………………………………………………………………………………….
We moved!
Our office has a new home at the First Congregational Church in Manchester Village!

The space is on the first floor and is accessible to our disabled friends. Please come and visit us in our beautiful new home. We're just past the giant fish tank on the left and down the hall a little way n Room 102. We're grateful to our friends at FCC for their generosity in letting us use such a lovely, light-filled space.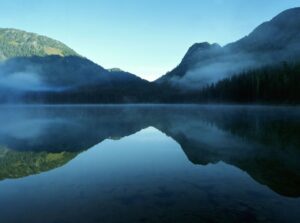 …………………………………………………………………………………………………………….
Coronavirus Update:
As more people get vaccinated, we are excited to begin serving our care recipients in person once again. Volunteers and care recipients must show proof of vaccination and booster before interactions can happen. We want to ensure that everyone is taking the necessary precautions needed to keep everyone safe and healthy.
Questions? Concerns?
Please call the office or email us, and we will get back to you as soon as possible.
(802)367-7787
neighborvt@comcast.net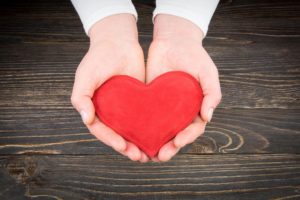 Neighbor to Neighbor / Box 226 / Manchester Center VT 05255 / 802.367.7787