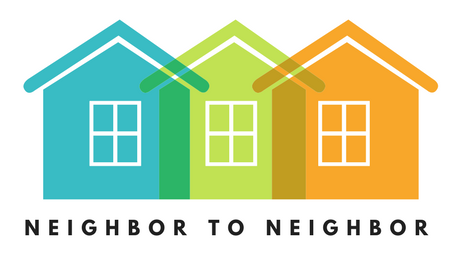 Coronavirus Update:
Thanks to a grant from the Hoehl Family Foundation, we were able to distribute $5,000 in grocery store food cards to our care recipients!
We are still unable to offer rides to our care recipients at this time, in part because of our liability insurance limitations.
We are still asking for donations to help us over the hump of not being able to hold our major fundraising event this year. Unfortunately, no PIE auction for us this year. We will miss our community friends who attended our actions in 2018 and 2019. If you would like to make a donation to Neighbor to Neighbor, you can send a check to our address below or go up to the donate button and contribute via Pay Pal. Thank you in advance for your ongoing support.
Neighbor to Neighbor / PO Box 226 / Manchester Center VT / 05255
With Gratitude,
Robin and the Neighbor to Neighbor Steering Committee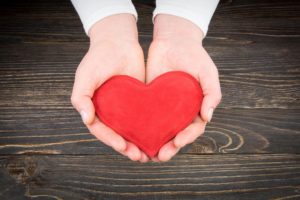 Neighbor to Neighbor / Box 226 / Manchester Center VT 05255 / 802.367.7787