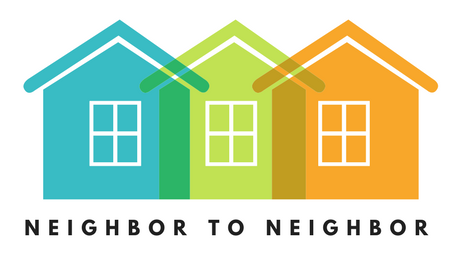 Thank you

to everyone who bought tickets
and supported our Summer Raffle. It was a huge success!
* Prizes will be mailed/delivered at the beginning of the week of July 26th.
………………………………………………………………………………………………………………..
Sponsor a Birthday Cake!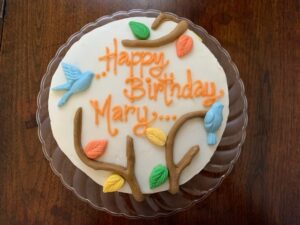 One of our super-talented Steering Committee members, Hong Campbell, is making special (as you can see from the photo) birthday cakes for each of our care recipients! (We have 90 of them.) As part of our annual campaign this year, we are inviting people to sponsor a cake for $100.00.
You can go to the donate tab above to make a donation or you can mail a check to us at
Neighbor to Neighbor
PO Box 226
Manchester Center VT 05255
…………………………………………………………………………………………………………….
Coronavirus Update for Summer 2021:
As more people get vaccinated, we are excited to begin serving our care recipients in person once again. Volunteers and care recipients must show proof of vaccination before interactions can happen. We want to ensure that everyone is taking the necessary precautions needed to keep everyone safe and healthy.
Questions? Concerns?
Please call the office or email us, and we will get back to you as soon as possible.
(802)367-7787
neighborvt@comcast.net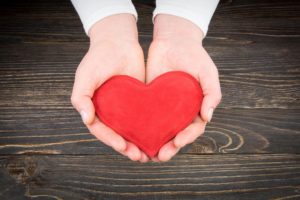 Neighbor to Neighbor / Box 226 / Manchester Center VT 05255 / 802.367.7787