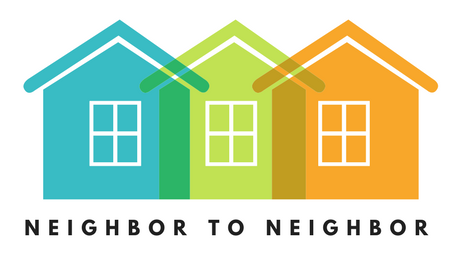 Coronavirus Update:
The Neighbor to Neighbor Steering Committee and Executive Director are looking at ways in which we can help our care recipients during this difficult time. Please check back for updates.
If you would like to help, please use the Contact Us tab above or call the office (802)367-7787. Monetary donations are always welcome. Use the Donate tab to make an online donation.
For the latest information on Covid-19, go to the CDC site:
…………………………………
Flower Power!

We're doing our spring fundraiser with Flower Power. Do you love flowers? Order bulbs and plants and N2N gets 50% of the profits. Last year, we raised nearly $1,000…let's do even better this year! Click on the link to get started: https://www.flowerpowerfundraising.com/index.php/marketplace/seller/profile/shop/neighbortoneighbor

♦
Since 2004, Neighbor to Neighbor volunteers have logged thousands of hours helping our elderly, disabled, and house-bound neighbors remain independent in their own homes. We offer no-cost services including friendly visits, transportation to appointments, running errands, and doing small jobs around the house and garden. In addition, we hold monthly social events to keep our care recipients active and engaged with the larger community. If you think you might benefit from what N2N has to offer, or if you are interested in joining our team of volunteers, please contact us.
Mission Statement: To assist our neighbors to live independently by providing no-cost, volunteer services that help to nurture relationships. Neighbor to Neighbor is a project of the Interfaith Council of the Northshire. We are a 501(c)(3) tax-exempt organization. 
♦
Neighbor to Neighbor / Box 226 / Manchester Center VT 05255 / 802.367.7787