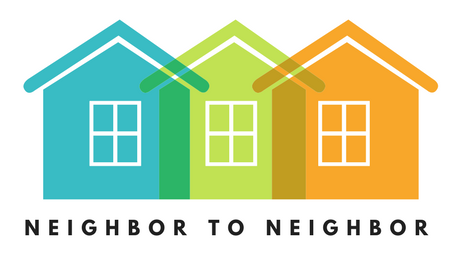 In addition to our wonderful group of volunteers, Neighbor to Neighbor has a dedicated steering committee and a Program Director.
Steering Committee
Hong Campbell

Rob DiCrosta, Financial Officer

Judy Gault

Michele Hunter

Kathy Malley, Chair

Barbara O'Connor

Anita Sheldon

Martha Thompson, Secretary


Allison WIlliamson
The Steering Committee is the heart of our organization. Committee members volunteer their time and energy to keep Neighbor to Neighbor a successful nonprofit organization operating in Southern Vermont. Their expertise and enthusiasm are what make N2N work, and we rely on them to keep tabs on every aspect of our organization.
Program Director
Suzie is the person who runs N2N day-to-day. If you call the office or send an email, Suzie is the person who will answer it. She is involved in all aspects of our organization, from helping our care recipients to find rides to writing grants for funding, and everything in between!